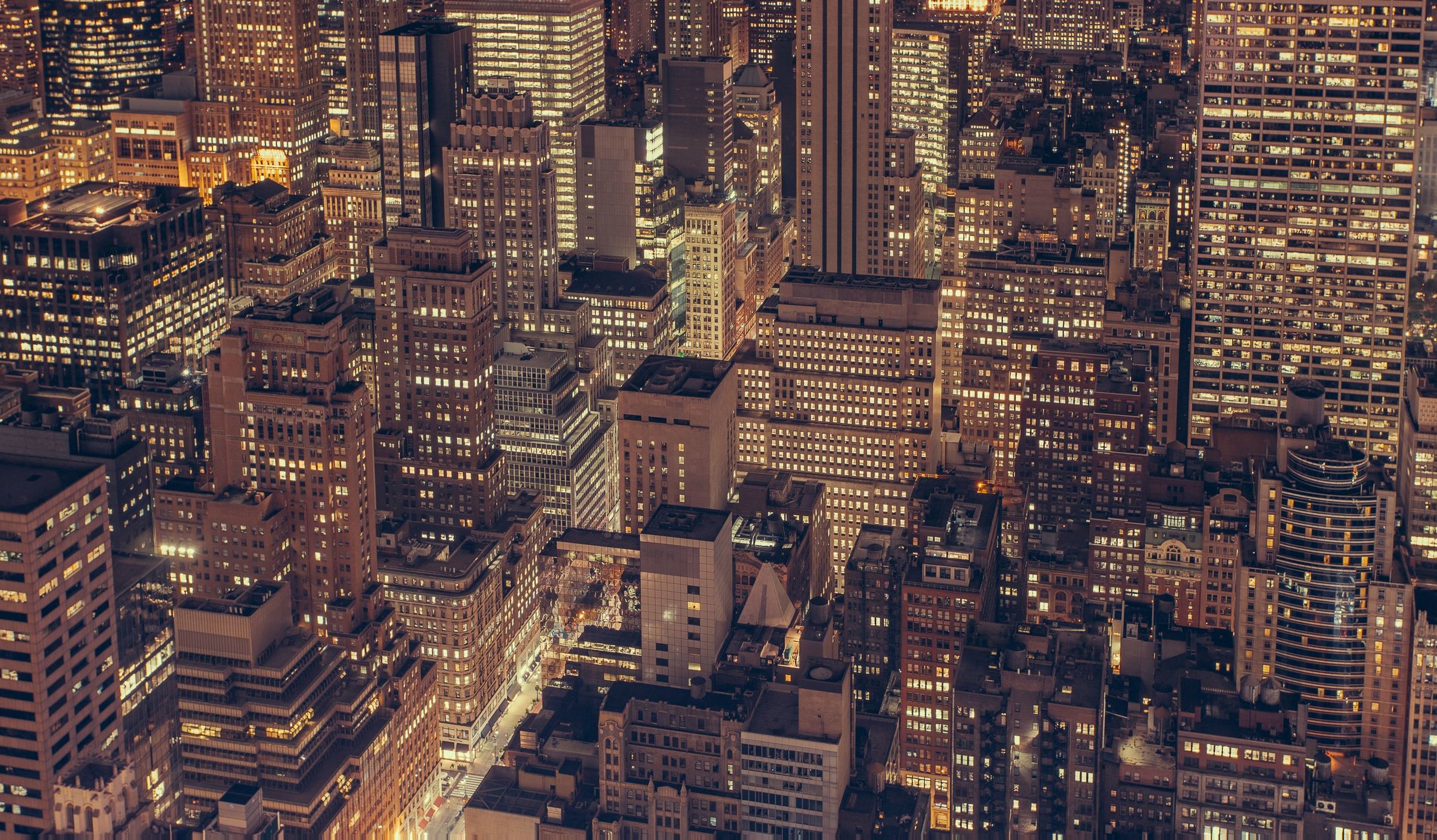 David Selakovic is a serial entrepreneur and angel investor. Born in Slovenia, he developed the video game MindTrap and sold it to Mastertronic as a teenager. After leaving former Yugoslavia, he moved to Singapore and used his passion and talent for programming to establish a computer company.
With a consistent record of building high performance teams and developing innovative business initiatives, David has built and sold several companies around the world. He also serves as an advisor to companies by helping define their technology strategy, plan product roadmaps, and leading implementation efforts from concept to launch.
An advocate of clean energy and sustainable food, David's latest venture combines his experience in technology with his commitment to natural ingredients to create an industry-leading platform of all-natural plant protection and plant health products.
Vegalab is a biotech company with a focus on biological based products for plant protection and health. By combining innovative technology with naturally occurring substances such as microbes and plant extracts, Vegalab's all-natural solutions deliver a sustainable and effective alternative to synthetic pesticides and fertilizers. Vegalab is committed to creating a safe and ecologically sound planet for future generations.
Founded in 1991, Lacrex is a Swiss design company with 300+ patents. A proponent of "form follows function", Lacrex products harmoniously combine the beauty of design with the practicality of function. Everyday objects like wrenches, bread boxes, and waste bins are transformed into products that users actually get excited about using.
Selacorp is a full-service hardware distributor based in Singapore. As one of the world's premier IT distributors, Selacorp has been recognized by several industry publications as a preeminent global distributor of computer components. Selacorp proudly celebrates over 16 years of helping businesses run smarter with customized solutions.